Where to eat in Sukothai
Nham Khang Sukhothai Restaurant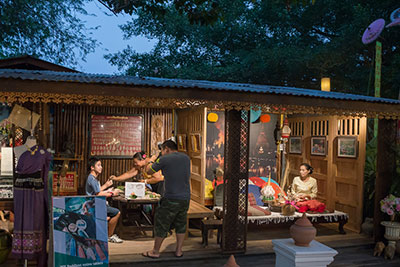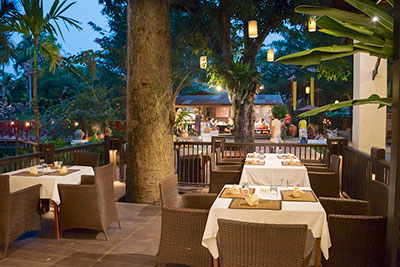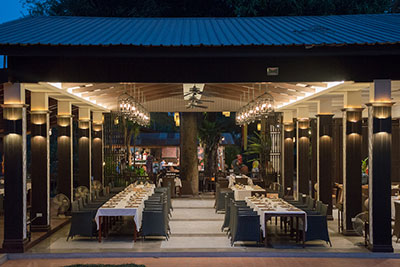 Authentic Thai Restaurant with long reputation in real Thai gourmet for decades. Experiencing a fine dining amidst the old town of Sukhothai, only minutes from UNESCO World Heritage Site Thailand. Decorated in contemporary Thai Village-style atmosphere with a taste of Thai culture.
Breakfast, Lunch and dinner are served in indoor and open-air dining on the wooden balcony overlooking Mae Rampan canal. Fullfill your enjoyable and relaxing days and nights in Sukhothai with Nam Khang Restaurant @ Legendha Sukhothai.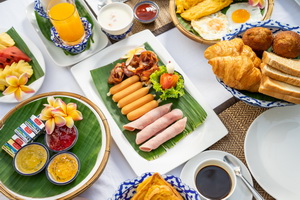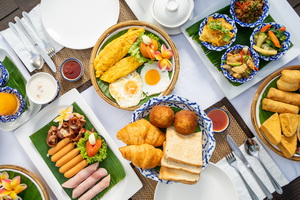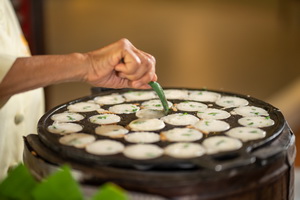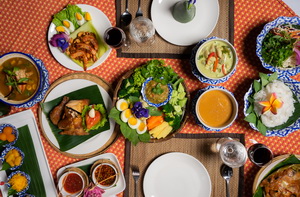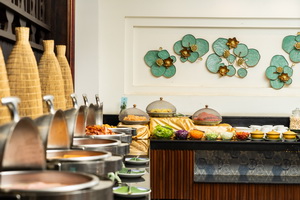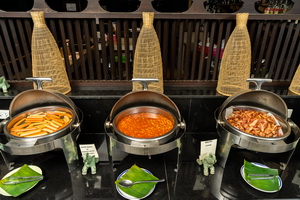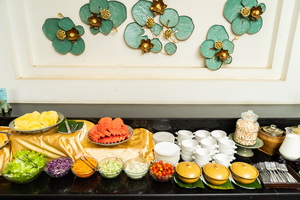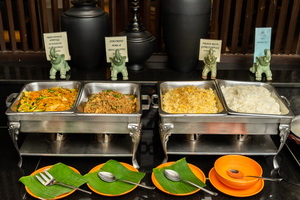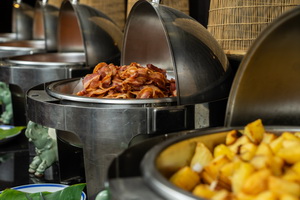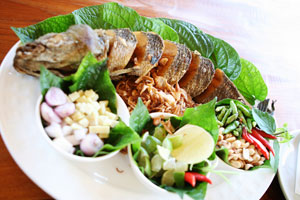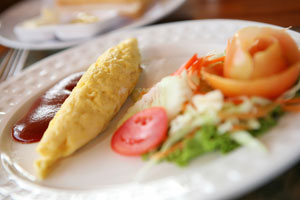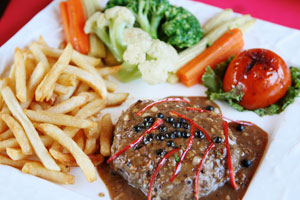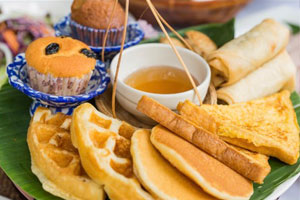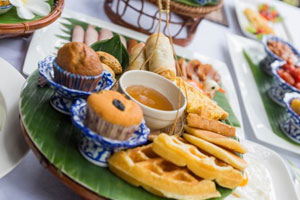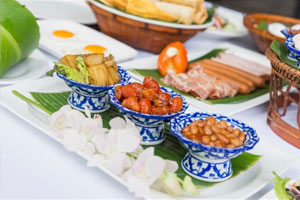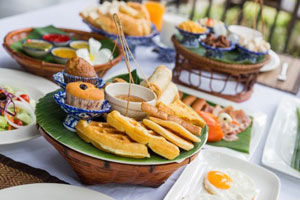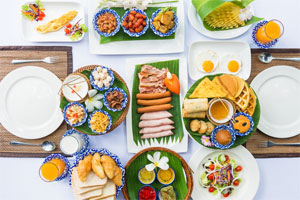 SPECIAL OCCASION
Legendha Sukhothai resort is happy to arrange any special presentation, decoration and menu set for your memorable occasions. Please share us your creative ideas for us to help you make it happen. Please contact us at rsvn@serenatahotels.com for arrangement.